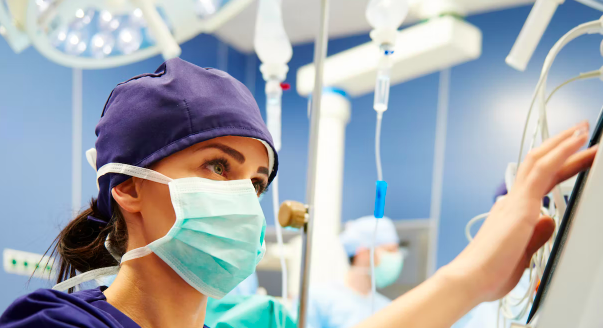 If you have your heart set on becoming a nurse, then one of the first steps you'll need to take is to achieve your nursing degree. Getting this qualification or equivalent is a requirement if you want to become a licensed nurse, but it will take a lot of hard and persistent work and dedication. This course will prepare you for your nursing career not only by teaching you the essential skills you'll need but also through the challenges of balancing your studies and the experience from your work placements. It is crucial to find the right nursing degree program for you, however, so below are just a few tips on what to think about when you start applying.
What Have Previous Students Said?
There are various nursing programs available through different colleges and other educational establishments. When you are looking at the schools you are most interested in, take the time to look at what previous nursing students have said about their experiences. You are likely to find this information on student forums, course review sites, or even by sending a polite message to previous students asking them for their thoughts. This may give you a better indication of what the student experience is like, especially regarding the support you will get from your teachers, the quality of work placements, and so forth.
Are You Willing to Relocate?
You should definitely also consider whether or not you would be willing to relocate for a nursing degree program or if other commitments would require you to stay where you are. You will likely be able to find a nursing course near you, but there is always the online learning approach if this makes things more flexible for you. However, if you don't mind moving for the sake of your nursing degree, this may be able to give you more choice when it comes to choosing a program to enroll in.
How Much Time Do You Have?
Typically, nursing degrees can take up to four years to complete. For a lot of people, this time spent learning might not be a problem, but if you have decided to make a change to a nursing career later in life, you might not have the same time to accommodate this. There are other options to explore, though, such as accelerated nursing degrees like this UIndy hybrid ABSN program.
Is the Course Well-Connected?
Another thing to be mindful of when choosing a nursing course is the opportunities it can offer in terms of work placements and support in finding employment once you graduate. Nursing degrees should help you organize work placements as part of the course, as you will need practical training as well as time in the classroom to become a professional nurse. Look at how well-connected these courses are, such as any hospitals that they might have partnered with, for example.
If you are interested in pursuing a nursing career, think about the points above when looking for a nursing degree course to help you find the right one for you.