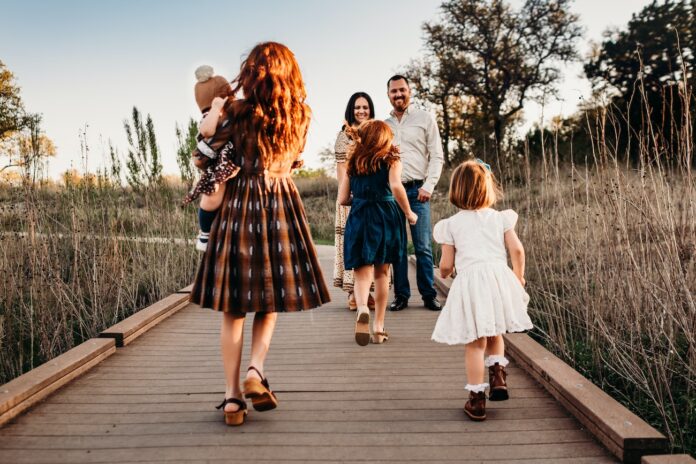 The average family in the US spends less than 40 minutes of quality time together each weekday. On weekends, families spend a bit more time together.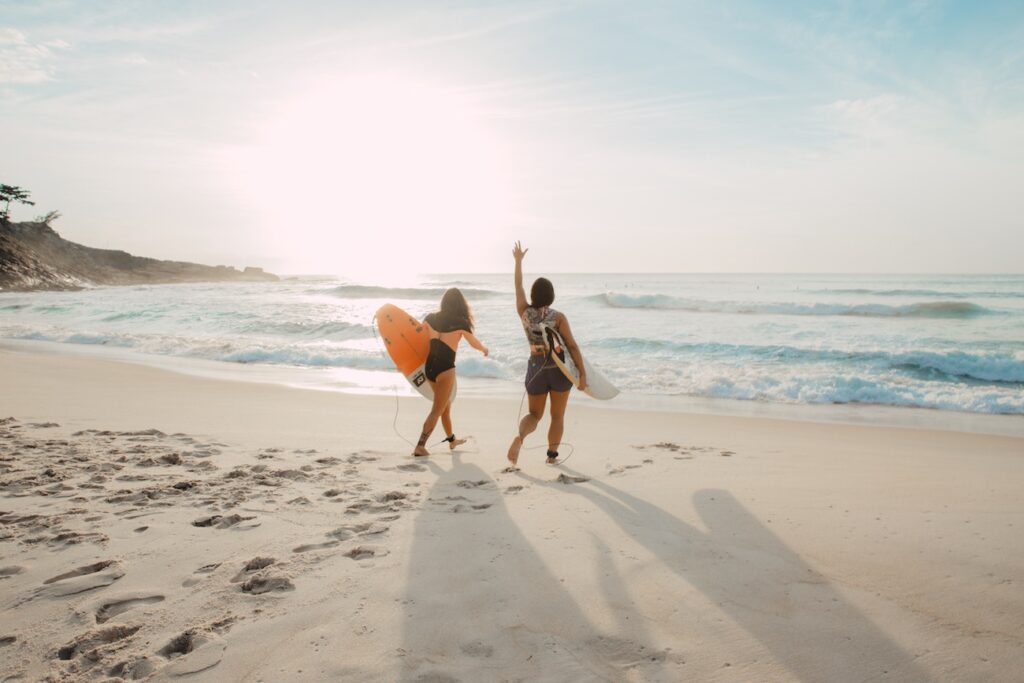 But it's quite clear that the modern family is struggling to spend time together. This is largely due to the fact that Americans have jam-packed schedules, loaded with sports, extracurricular activities, and long commutes.
Part of the problem, however, is that many families just don't know how to spend time together. They think turning on a movie or TV show is good enough.
Luckily, there are countless family outings and fun ways of spending time together outside the home that can provide your kids with long-lasting memories. Keep reading below to discover five simple family outing ideas to try this month.
1. Go for a Long Bike Ride
Not only do families struggle to spend time together, but they also struggle to get enough exercise throughout the week. That makes a family bike ride one of the perfect activities to try this week.
Plus, it's free, so long as you have all of the bikes and helmets that you need.
Rather than riding around your neighborhood, however, find somewhere interesting that you can ride. Use a car bike rack to bring the bikes to a biking trail in your town. This might be a paved trail that allows for stress-free riding, away from the road. Or it might be a dirt trail or nature-based biking trail.
Make sure to bring snacks to enjoy along the way.
2. Visit a Family Fun Center
Most towns across the US have some variation of a family fun center. Usually, they at least have mini golf available. Many larger facilities will have a range of activities, from go-karts to laser tag as well.
Find and visit one of these family fun centers and enjoy as many different activities as you can. Whether your children are 5 or 15, they're sure to enjoy a night out like this.
3. Family Photoshoot
One of the simplest ways you can have fun together, and come away with something that will last forever, is with a family photoshoot. You can hire a local photographer to meet your family at a beautiful location near your home.
If you live near the coast, a photo shoot on the beach is hard to beat. If you're in the suburbs, maybe a nearby park or trail will provide some nice photo opportunities.
Outdoor family photos are much more authentic than studio photos. Your kids can run, play, and interact, all while the photographer captures candid moments. These photos will turn out to be a prized possession as you hang them in your home and keep them forever.
You can make an evening out of it by going out for dinner, ice cream, or a movie afterward.
4. Create a Local, Outdoor Bucket List
Spending time outdoors is vital for the mental and physical health of both children and adults. But living in over-developed cities and suburbs makes this difficult for many families.
It's much easier if you have a list of places to visit in your local area. Take a night as a family to research all of the local parks, trails, and scenic areas close to your home. This can include National Parks, State Parks, city and county parks, hiking trails, swimming areas, mountains, nature preserves, and so forth.
Write them all down in checklist form, and try visiting one location per week, until you've crossed everything off. This will give your family a sense of purpose when it comes to exploring nature and falling in love with the outdoors.
5. Volunteer
Helping out in the community is something that most people want to do, but never take the time to actually follow through.
As a family, you should commit to volunteering on a regular basis. This might be once a week, once a month, or once a season. Research local charities and find something that resonates with your family.
This might be working with a homeless shelter to pass out meals to the hungry. It might be tutoring children in low-income communities. Or it might be cleaning up trash in parks and natural areas.
Doing this when your children are young is the perfect way to raise kids who are aware, selfless, and likely to make a difference later in life.
Family Outings Create Stronger Families
There are countless family outing ideas to consider when trying to spend more quality time together. This is just the tip of the iceberg.
Hopefully, it gives you the spark you need to try something different this month and enjoy a new experience together as a family.
If you need more ideas like this, visit our blog to find other helpful articles today.