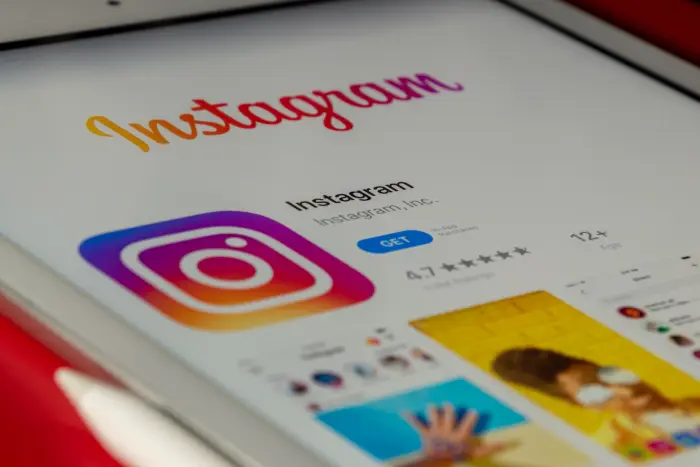 5 Fashion Brands That Are Killing It On Instagram
Instagram has become the best platform to promote luxury and mass-market brands. Instagram allows marketers to instantly capture your attention with eye-catching photographs rather than competing with each other in a congested shop. There is no need to compete with larger businesses for attention, and they have complete control over the atmosphere they create.
They have total control over their page, and if they catch on to a trend at the appropriate time, they can become trendy far more rapidly than they would in the real world. Many companies are failing miserably at Instagram, yet a sizable subset of firms are nailing it. We're excited to see what they come up with next since their selection, descriptions, and sales are all spot on.
1. Teva
Many millennials remember Teva as the 'dad-sandal' of their adolescence since the company pioneered the sport sandal category in 1984. In recent years, however, millennials and other generations have seen the athletic, casual sandal as more than a functional shoe. The brand's Instagram feed features commissioned photographs and UGC from Teva wearers tagged with "#strapinfreedom."
Teva understands the importance of providing consumers with a reflection of themselves in the products they purchase and excels in the fashion and cosmetics market. Teva is one of the top brand Instagram accounts because it showcases its varied client base to convey that Teva sandals are for everyone.
2. Adidas
You can't go wrong with Adidas as your first brand of choice. They hold significant sway inside Instagram due to their massive following of over 15 million people. They want to increase interest in the company and its goods using their Instagram accounts. Through images and videos, they want to increase interest in Adidas goods. Compared to the other versions discussed in this article, Adidas has the most significant emphasis on direct sales; every photograph features an Adidas product. The majority of their pictures probably include women. Since women make up 68% of Instagram's user base, this is more than just a coincidence; it's a strategic move.
Consider creative ways to photograph and display your merchandise online. Try several approaches and think outside the box to see what works best. Think about upgrading your iPhone for better quality images by investing in a professional camera. Also, if your company is popular with both men and women, you may want to consider tailoring some of your material specifically to women.
3. Haus
In 2020, when the epidemic kept many people indoors and shut down liquor outlets, direct-to-consumer alcohol businesses found their niche. Famous for its handcrafted aperitifs, Haus was prepared to capitalize on rising demand owing to its active social media presence.
Haus abandoned its marketing early in the epidemic in favor of The Restaurant Project, in which it teamed up with various eateries and collaborated with chefs to develop unique aperitifs for each establishment. All proceeds from the sale of the bottles were given to its restaurant partners. Customers were able to support their favorite eateries during the tough times because of this sort of promotion.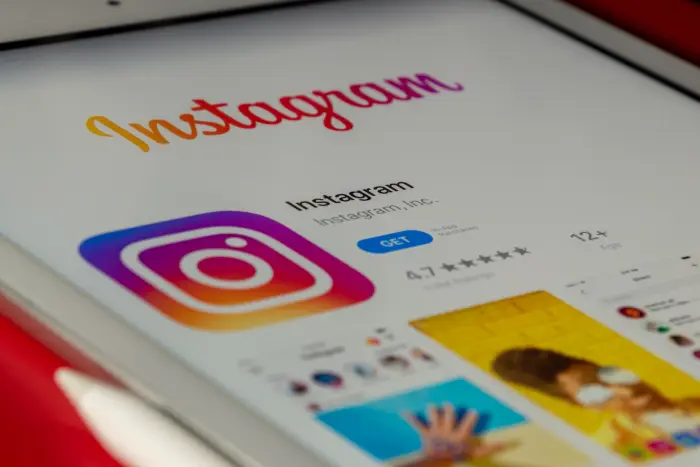 As of April, the return on ad spend has increased by 250% thanks to this sort of customer-focused social approach (along with an investment from Shopify Capital). The whole of Haus's trade has increased by 500% since January.
4. GoPro
You may follow many exciting accounts, but GoPro's stands out among them all. Their Instagram popularity has been driven by user-created content,you can also download reels and repurpose them in the future. They're not just selling stuff on the platform but a whole way of life. It isn't easy to filter out anything except pictures of their items while browsing their gallery. "Photo of the day" and "Video of the day" are two competitions they hold. Winners get their material promoted and credited by GoPro.
Don't stop at just trying to make a sale. Find out what your followers care most about and use that information to inform your future posts. You might follow GoPro's example and hold a contest to get your followers by posting more images.
5. Bala Bangles
Bala, a company that makes fashionable wrist and ankle weights, debuted its products in 2017 and quickly became well-known thanks to a partnership with Mark Cuban on the ABC show Shark Tank. The company's Instagram posts don't appear like the standard fare of the fitness sector. Using photography and videography, they use an aesthetic approach that has caught the attention of big media outlets and significant retail partners because it is motivating and catches the eye.
Bala had not invested in paid promotion when the epidemic and the demand for at-home fitness equipment surfaced. Bala had inventory problems because of the sudden surge in orders. Still, they kept their audience interested with Instagram Live exercise videos that could be done with or without their goods,you can use features like Instagram Reels Download to keep track of these.. This set up Bala to accept pre orders while simultaneously growing its customer base.
Conclusion
Each of these ads demonstrates the power of Instagram advertisements differently, whether via influencers, innovative and engaging videos, or the capitalization of timely events.