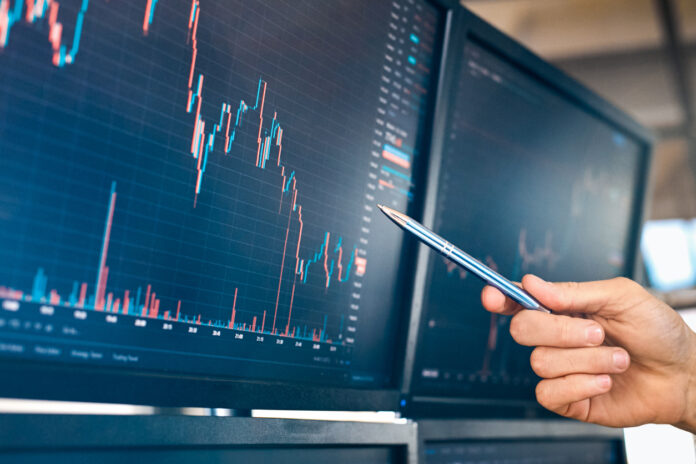 The best way to stay safe from forex scams is to learn ways to identify them before getting sucked into them. Forex trading has now moved to the internet, and hence start by looking at the forex brokerage platform or the website.
Dig deep, and know the history of the forex brokerage itself and its status in the global forex marketplace as a whole. Follow the guide below to analyze the forex platform or website for red flags.
How to find out if a forex broker is real?
Information provided
The first step is checking for the company's contact information, and if it is accurate and useful, then it comes to the company information and social media activity. You will want to look for a physical address, email, phone number, and social media accounts that are active.
Your quest does not end at finding out if the information is available; check it out. Verify the physical address mentioned on the website and if it belongs to the real brokerage. Call the phone number given and send an email to see if you get a response. Look at the social media accounts and see if the company is actively responding to questions and complaints.
Check if the broker offers any data about the inner workings of the firm like financial statements, historical data, disclosure statements, and regulatory and overweight information to learn more about the company and draw the conclusion that it is not, in fact, a forex scam.
Customer service
Here is another thing to verify to analyze your chosen firm, if the customer service is messy and unresponsive, it is a red flag. A genuine forex broker will cultivate and keep relationships with active traders, and their customer service team is largely accessible and responsive.
While not all legitimate forex brokers have excellent customer service in place, there should be some support offered that is consistent and useful.
Registration and license
It is the topmost thing to look for. When it comes to the US, the regulations are pretty strict here when it comes to forex brokers, and there are two major regulatory agencies in the US:
The Commodity Futures Trading Commission (CFTC)
The National Futures Association (NFA)
The two maintain a centralized database of registered and licensed US forex brokers- BASIC (Background Affiliation Status Information Center). You can visit the website and look at the database to ensure that the forex broker you are considering has been properly documented and registered to service US citizens who want to trade forex.
Commission and fees
Understand how the forex broker makes money; legitimate brokers will not be hesitant to explain where exactly their income comes from. On the other hand, forex broker scams will be pretty ambiguous about the question. You should be able to easily understand how the forex broker gets compensated for the services they are providing.
If it is hard to get around that information or you are talking to a company representative and not understanding what they are going on about, it is an indication that you have come across a scam.
Active or resolve complaints.
Take your question online. Research the name of the broker on the internet and see if any complaints pop up. If other forex traders have been scammed by the forex broker, they will surely post about it on the internet to warn others.
You can also check with the organizations mentioned above, the CFTC and the NFA, to see if there are any complaints against a forex broker.
Transactions
Scammer often traps unwitting forex brokers by refusing to release account funds or leaving exorbitant fees for the process. They make the withdrawal process extremely painful by charging a fee that is as much as your account balance, or there is a waiting period before you can withdraw your funds, or the likes of them.
Know how much or if there is a cost to deposit funds, transfer funds, withdraw funds, invest funds, etc.
Incentives, bonuses, and guarantees
Forex brokers often offer exciting deals to get you on board. This does not mean that a legitimate forex broker cannot offer deals or perk. The fx industry is competitive, and it makes sense for legitimate brokers to adopt fitting additions without harming the business model.
But a guarantee is still not a thing that anyone can give. If you are being guaranteed or promised anything in a financial market, it is a scam. Also, if the incentives offered sound too good to be true, then they probably are.
The bottom line
Do your homework. Trading in this extremely liquid market can be a task itself, and when you consider forex scams, the idea of trading itself may become appalling. And hence, take your time and entrust your funds with a trusted forex broker only. Join online forums and ask experienced forex traders who are well-versed with the broker you are considering working with.
If you do come across a forex broker scam, file complaints and share what you have learned to help other forex brokers avoid losing money. Stay informed and alert.