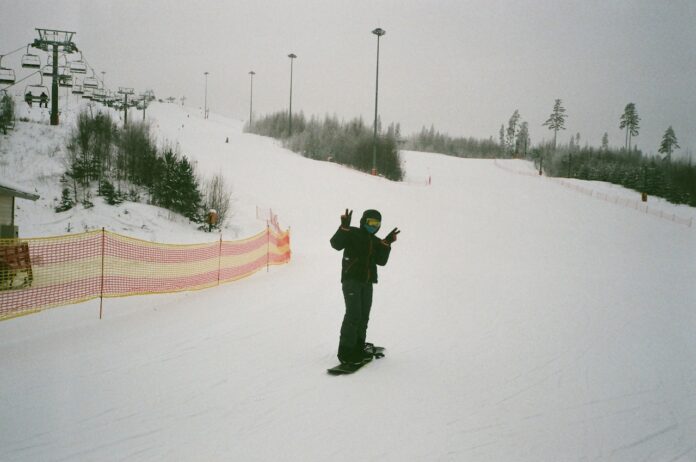 Ski trips are an excellent way to enjoy the winter months, but planning a ski trip with elderly relatives requires some extra considerations. It's important to keep in mind the unique needs of seniors to ensure their safety and comfort on the slopes. In this article, we'll provide some tips and advice from Capital Timeshare for planning a ski trip with elderly relatives.
Choosing a Suitable Ski Resort
The first step in planning a ski trip with elderly relatives is to choose a ski resort that caters to their needs. Look for a resort that offers a variety of beginner and intermediate slopes with gentle inclines. Some resorts that are great for seniors include:
Park City Mountain Resort in Utah
Breckenridge Ski Resort in Colorado
Deer Valley Resort in Utah
Taos Ski Valley in New Mexico
When choosing a ski resort, consider the altitude and the climate. Elderly people may have trouble adjusting to high altitudes, so choose a resort that is located at a lower elevation. In addition, avoid resorts that are too cold or too windy, as this can make it uncomfortable for seniors.
Booking Accommodations
When booking accommodations for a ski trip with elderly relatives, choose a comfortable and accessible option. Look for accommodations that have amenities such as an elevator, wheelchair ramps, and handrails. It's also important to choose accommodations that are close to the slopes to reduce the need for transportation.
Consider renting a condo or a vacation home instead of a hotel room. This will give you more space and allow you to prepare meals for your elderly relatives. Having access to a kitchen can be especially helpful if they have special dietary requirements.
Ski Lessons and Guided Tours
If your elderly relatives are beginners, consider signing them up for ski lessons. Most ski resorts offer lessons for seniors that are specifically designed to teach them the basics of skiing. Instructors will be patient and provide extra care and attention to ensure their safety.
Another option is to sign up for a guided ski tour. This is a great way to explore the mountain while receiving personalized attention from a guide. A guide can help your elderly relatives navigate the slopes and ensure that they are staying safe.
Physical Preparation
Before hitting the slopes, it's important to make sure that your elderly relatives are physically prepared for the trip. Encourage them to do some gentle exercise in the weeks leading up to the trip to improve their fitness level. This can include activities such as walking, swimming, or yoga.
It's also important to talk to their doctor before the trip to make sure that they are healthy enough to ski. Ask their doctor for advice on any precautions they need to take and any medications they should bring with them.
On the Slopes
When skiing with elderly relatives, it's important to take it slow and be patient. Start with easy terrain and gradually work your way up to more challenging runs. Take breaks as needed and make sure that they are staying hydrated and well-fed.
It's important to teach your elderly relatives to stay in control and avoid skiing too fast. Encourage them to stay on marked trails and follow the signs.