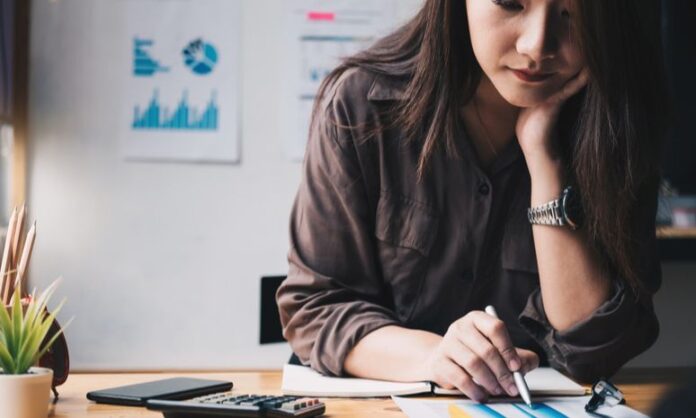 Are you looking to invest in a company that cares about more than just the bottom line?
Then, you may want to consider investing in a socially responsible company.
These businesses put humankind and the environment first and make it their mission to do good in the world. But how can you be sure that a company is genuinely socially responsible?
This investor guide will walk you through everything you need to know about socially conscious companies. Read on to learn what makes socially conscious companies different from traditional businesses, and show you how to spot the signs of a good investment.
Invest in Transparent Companies
As any investor knows, it is crucial to thoroughly understand the companies you choose to invest your money in. One critical factor to consider is how transparent a company is. A lack of transparency can signal serious issues, such as financial mismanagement or corporate corruption.
But how can investors assess a company's transparency level? They can use several techniques, including looking at the company's public statements, monitoring its financial performance over time, and seeking out information from third-party sources. These methods can help investors understand a company's transparency and make sound investment decisions based on that information.
Choose Companies That Value Philanthropy
As an ethical investor, you will want to look for a company that operates with a focus on philanthropy and social responsibility. Luckily, there are several different options to explore. One approach is to search online for lists of companies recognized for their charitable efforts. These can include lists such as fifty generous companies in America or rankings created by industry-specific organizations.
Another option is to seek out local organizations and businesses that engage in charitable activities, whether donating time or food to local shelters, raising money for specific causes, or openly supporting overarching causes like climate change awareness. Ultimately, the key is to find companies that share your values and are committed to helping humankind.
Understand A Company's Environmental Impact
When choosing investments, many people today are looking for companies that strive to be environmentally responsible. This means considering resource conservation, waste reduction, and general consideration for humankind when making investment decisions. By researching their environmental policies and practices, you can ensure that your investments are eco-friendly. This can not only help to protect our planet, but it can also give you peace of mind knowing that your choices are working to safeguard the future of our environment.
In Conclusion: Invest in Humankind
As you can see, investing in socially conscious companies is not as hard as it may seem. By looking for businesses that align with your personal values and beliefs and doing a little research on which companies are making an impact in their industry, you've chosen a great way to get started. And finally, don't be afraid to ask the company questions about their social and environmental initiatives. By investing in socially conscious companies, we can all make a difference in the world.